Certification

To receive a Master Certification Card students will have to pass a written exam and satisfactory complete the eight ocean dives.
Required Dives

Dive Emergency procedures and rescue


Deep/simulated decompression diving


Limited visibility or night diving


Underwater navigation


Search and recovery- light salvage


Underwater instruction.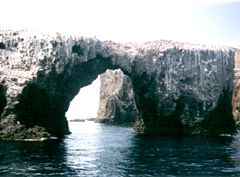 Learning about the ocean wonders.
Call for cost & availability
925-755-7268
To meet your special needs

SCUBA can customize a private or personalized class to fit your needs and schedule.
  Elective Dives
  Skin diving
  Review of basic scuba skills
  Environmental study or survey
  Air consumption (practical application)
  Boat diving
  Shore diving
  Hunting and collecting
  Special interest